What is health informatics?
Health Informatics focuses on how information is acquired, stored, retrieved and used to improve patient care and outcomes; data analytics; digital product and project management; cost management; and much more. The MS/AHI program offers professionals an advanced degree comprising the unique skills required to operate and succeed in the management of health care information technology.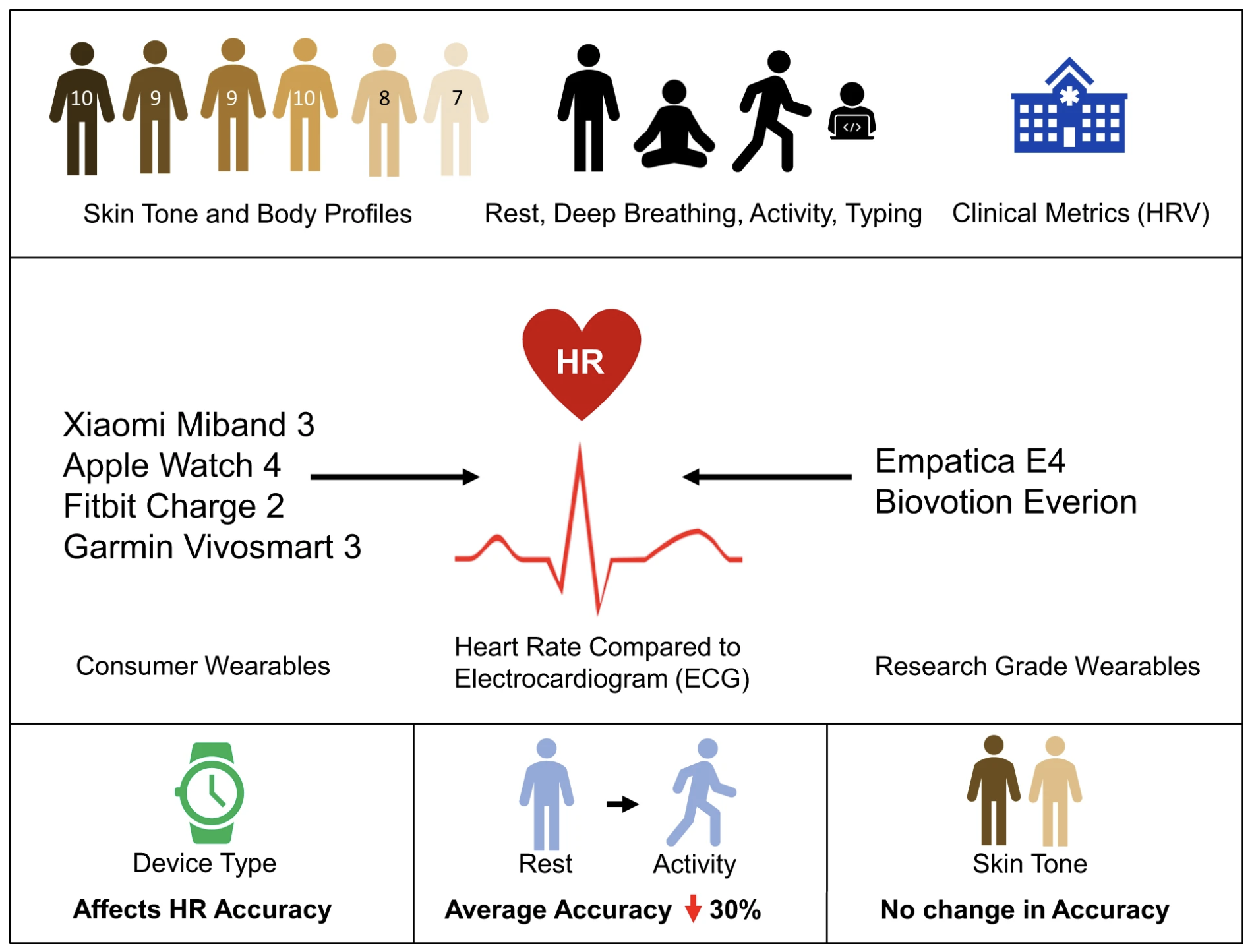 ​
https://doi.org/10.1038/s41746-020-0226-6
About the AHI program
​

Fully Online option

​

Southampton HyFlex option

​

15-month duration

​

Two specializations
This 15-month MS/AHI program (48 credits) was developed with significant input from regional health care technology leaders and national experts to bridge the gap between academia and real workforce skills required by today's health care industry. This collaboration resulted in a curriculum that:
Fosters critical thinking, evidence-based practice, leadership and professionalism.
Utilizes problem-based learning, case studies, and student presentations as instructional methodologies.
Focuses on the practical application of health informatics to respond to current and future health care workforce needs.
Includes an internship opportunity to develop practical skills and competencies beyond the classroom.
Program Delivery: Fully Online or Southampton HyFlex
This rigorous, full-time program is available to students either as a full online program, OR via our Southampton HyFlex model - where students have the option to take specific courses either in-person at Southampton, NY or online. The online option enables professionals from all over the country to earn their advanced degree they need to expand their career opportunities at the intersection of health care and technology. The HyFlex model allows students to choose if they want to come in-person or join remotely for certain classes offered via this program. This approach allows the greatest flexible for students to consume and engage in the program that is tailored to personal needs.
Specializations
Positions and places to work?
​

​
​
Where are our past graduates now?

​
The MS/AHI program:
is a 15-month masters degree program
does not require the GRE for admission
can be completed fully online
provides real world project experience through affiliated regional hospitals, health IT vendors, and community-based health care organizations
offers flexible specializations around project management and data analytics
includes faculty with significant professional experience and expertise in informatics