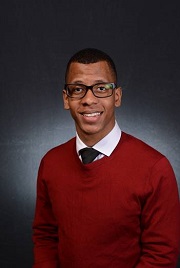 Jules Mayard
Engagement Owner, Oracle Cerner
Class of 2016

"Applied Health Informatics allows students to take a deeper dive into studying the systems development life cycle and the real-life application to understanding the connection between healthcare and technology. From an end user level to an administrative level, students are able to master the planning of a project to apply to a practicum provided by the program."
---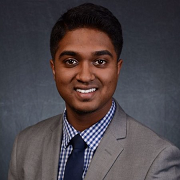 Sayid Yasin
Technology Lead, Cognizant
Class of 2016

"My experience during the MS/AHI program was outstanding. In my studies, I was able to gain the most up-to-date knowledge and insights from professionals in the Health IT field. Small class sizes and the option to select a specialization based on my interest ensured that the experience I received was both personal and personalized. The best aspect of the program for me was the three-part Practicum. There, I utilized the knowledge I attained to develop skills that I am currently using—and will continue to use—in the professional world. Prospective students: If you are looking to develop a thorough foundation for your career in Health IT at a price that does not break the bank, look no further than the MS/AHI program at Stony Brook University."
---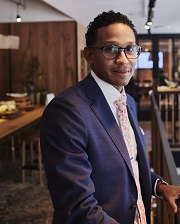 Alexander Felicier
Data Scientist, Guidepoint
Class of 2016

"I'm very lucky to have chosen the Master's degree program in Applied Health Informatics at Stony Brook University. I had some excellent professors who have taught us what they have learned in their respective fields. The practicum allowed us to apply the education and skills we learn in the classroom to our work sites. I really enjoyed my studies and the friendships I made in my cohort; they have become connections in my career."
---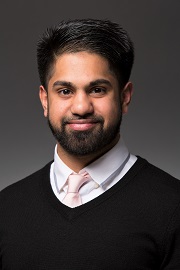 Hannan Sayed
EMR Training Specialist, Allscripts
Class of 2017

"The faculty within the graduate program has provided me with real-life experience on how to work in a professional environment. What I have learned from this experience could not be obtained from reading a book. Health IT is a very diverse field that will only continue to grow. The practicum portion of the graduate program has been the most critical part for me, because each day I learned something new. Thank you."
---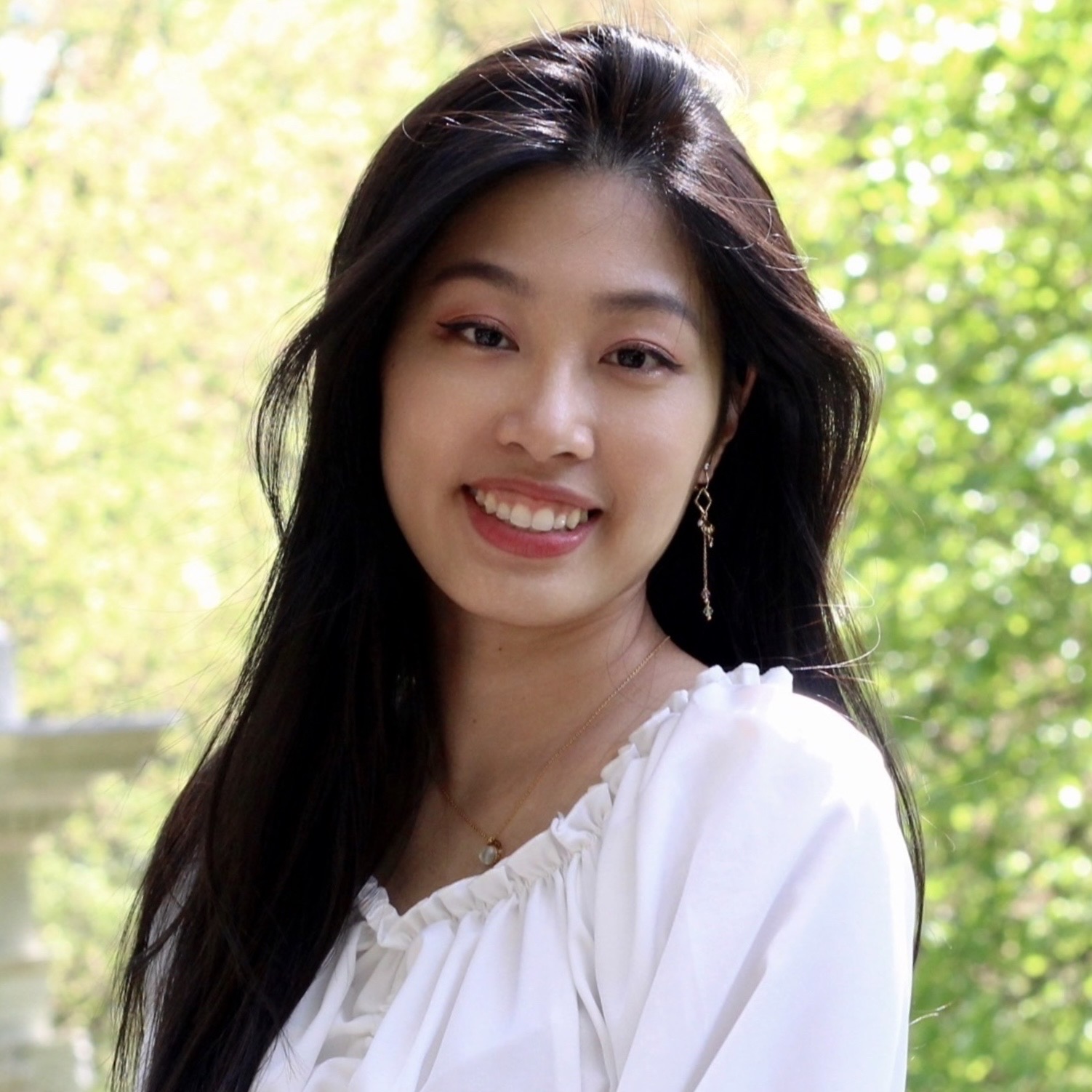 Kelly Chen
Product Trainer, Quickbase
Class of 2021

"Completing the AHI program was one of the best career decisions I've ever made. I graduated with a deep understanding of the current health tech trends, problem-solving skills needed to succeed in a professional setting, and lifelong connections with peers who also work in the healthcare/SaaS setting. The knowledge I gained from the project management, change management, and database courses and the practicum opened many opportunities after graduation. One of the most enriching parts of the program were the guest speakers; they offered useful insights into their respective careers and industries. The faculty were also very supportive and worked closely with each student on their professional/career goals. Overall, I thoroughly enjoyed the program and would recommend it to anyone who wants to gain the knowledge and skills necessary to work in the health informatics industry."
---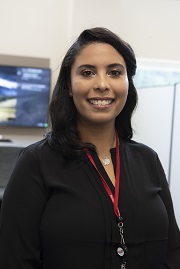 Ana Nunez
Senior Programmer Analyst - Revenue Cycle, Stony Brook Medicine
Class of 2018

"I chose the AHI program because I wanted to participate in a program that provided hands-on experience while undergoing my coursework. The curriculum available through the AHI program is unique in that you are exposed to policy, programming, and clinical aspects of the healthcare business and how technology influences patient care. Beyond theory and books, you will have the opportunity to apply learned concepts. In addition, I enjoyed having professional connections with the professors and peers, who were also active healthcare professionals. Since graduation, I have remained engaged with my peers and can confidently say I have made lifelong connections."
---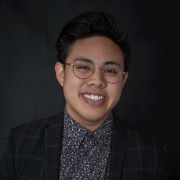 Christopher Palacio
Product Data Analyst, GeneDx
Class of 2020

"I chose the MS/AHI program as it lined up with my interests and passions. Technology and data will continue to have a huge impact on health. The MS/AHI program was rigorous but extremely valuable in the experiences it offered with hands-on learning from professionals in the field and first-hand experiences with the ever-changing trends in today's health system. Prior to joining, I had little experience and little to speak on regarding my place in health care. After this program, I believe the experiences (especially my time during my internship), the management and technical skills, and specific industry knowledge I learned helped propel me forward as a seasoned professional in this field."