RC and PSO- AY 2023-2024 Student Manual (1).pdf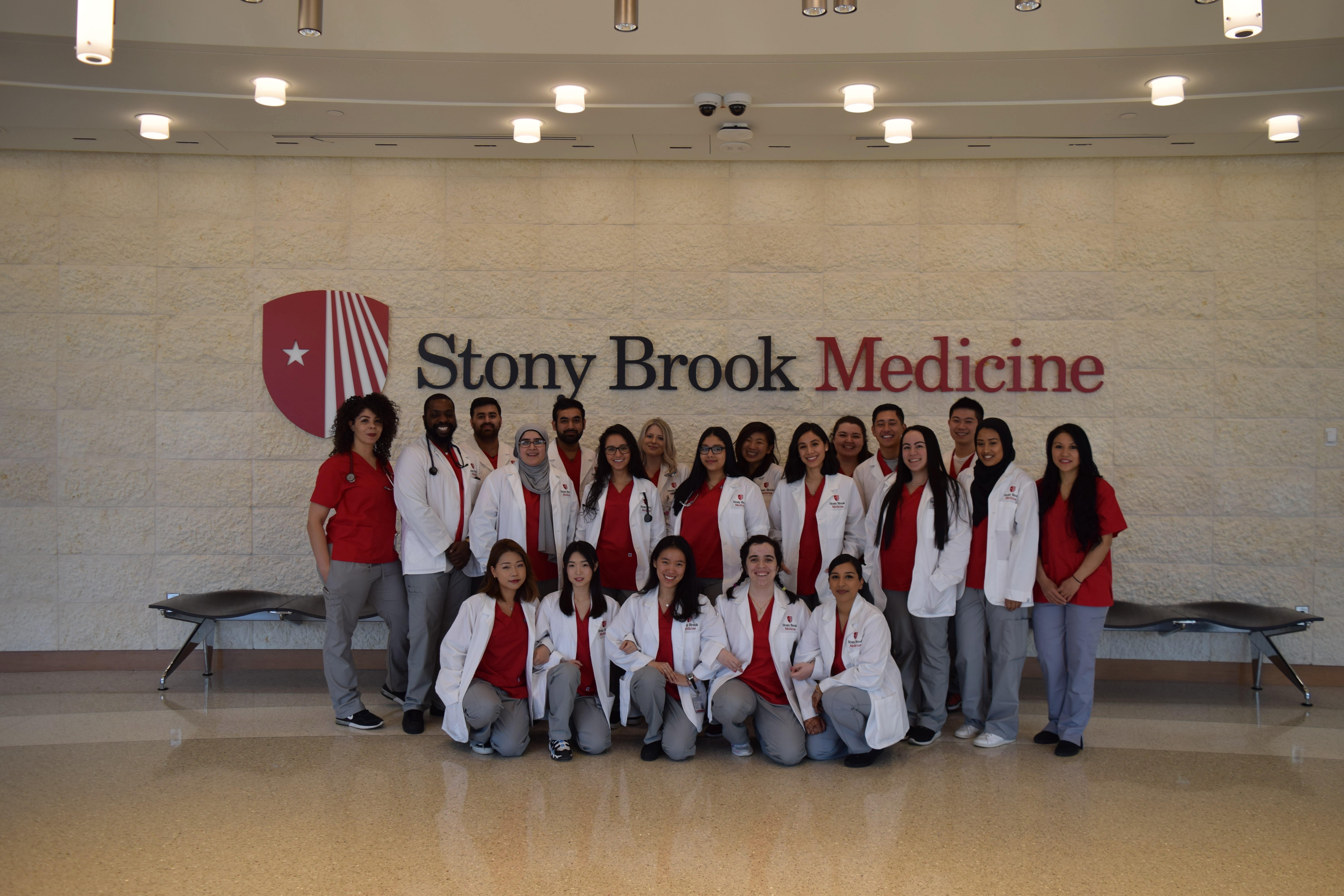 Academic Calendar
The Health Sciences Calendar was prepared with the most accurate information available. All information contained in this calendar is subject to change without notice. To access the calendar, click here.
---
Blackboard
Blackboard Student Guide will provide information to help students understand the functions of Blackboard. Visit the website: https://it.stonybrook.edu/services/blackboard/students
---
Counseling Center: Counseling and Psychological Services (CAPS) CAPS offers free and confidential services to enrolled students. Services include crisis intervention, brief counseling for individuals, couples and groups; consultation to students, faculty, staff, friends, and parents; medication management; and assistance with referrals to community resources. For information regarding CAPS can be found at: https://www.stonybrook.edu/commcms/studentaffairs/caps/
---
Family Education Rights and Privacy Act (FERPA): Stony Brook University maintains various student records to document academic progress as well as to record interactions with University staff and officials. To protect the student's rights to privacy, and to conform to federal and State laws the University has an established policy for handling students' records.
With very limited exceptions, student information must not be transmitted by any University employee to anyone outside the University without the express written release by the student or pursuant to a lawfully subpoena/order, coordinated by the Office of University Counsel. Please refer to the following campus website for guidance with laws regulating confidentiality of student records and dissemination of other student personal and academic information: http://www.stonybrook.edu/commcms/registrar/policies/ferpa.php.
Please note that without a signed FERPA release faculty cannot discuss a student with his/her parents under any circumstances.
---
Health Science Library
The Health Science Library can assists the students in getting assistance with library resources, instruction, searches, and research support. Visit the website: https://guides.library.stonybrook.edu/health-technology-management
---
Safety at Stony Brook University: The following website link gives important information about safety on campus. http://www.stonybrook.edu/sb/safety.shtml
---
Softweb
Softweb is Stony Brook University's software distribution Website. Faculty, staff and students are eligible to download software from Softweb at no charge. Visit website for additional information: https://softweb.cc.stonybrook.edu/?who.
---
SOLAR
SOLAR is Stony Brook University's enterprise-wide, self-service system which provides faculty, staff and students with online access to manage personal information. Students use SOLAR to register for classes, print schedules, view and pay bills, update personal contact information, view transcripts, and submit student employment timesheets. Visit website for additional information: https://it.stonybrook.edu/services/solar.