Information Session Dates
Information sessions provide an overview of the pre-requisite requirements for admittance to the Doctorate of Physical Therapy Program. Participants are given information about the physical therapy program and the profession. If time permits, individuals may receive advisement from a physical therapy faculty member. Please bring a copy of your college transcript(s) for this personal assessment.
REMOTE Zoom information sessions have been scheduled for one Wednesday at 2:30 pm each month (except December). Dates are listed below.
Please email Paul-Neil Czujko at paul-neil.czujko@stonybrook.edu to RSVP for the next monthly meeting and he will respond and provide attendees with the Zoom link to join the information session.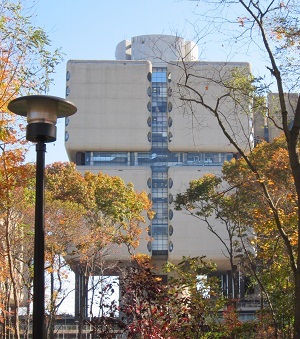 2023
February 15, 2023
March 8, 2023
April 12, 2023
May 3, 2023
June 14, 2023
July 19, 2023
August 16, 2023
September 20, 2023
October 18, 2023
November 15, 2023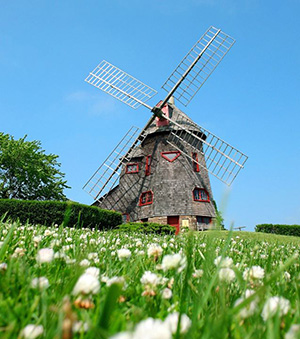 2024
January 17, 2024
February 21, 2024
March 20, 2024
April 17, 2024
May 22, 2024
June 12, 2024