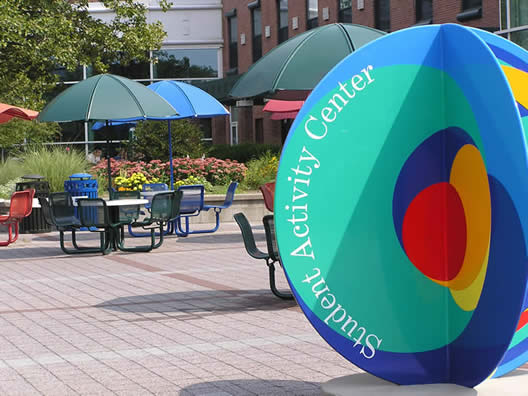 Tuition and FInancial Aid
The tuition and fee schedule is subject to change. Please click on one of the following links to view the
Tuition and Fee Billing Rates.
Be sure to look specifically for Physician Assistant tuition and fees as they are different from undergraduate and other professional tuition rates. Additional fees and charges may be incurred with late registration or late payment.
Check the academic calendar to see information regarding payment deadlines and tuition liability.
---
Students must be matriculated into the program AND take a minimum of 6 credits to apply for federal aid. Students who do not fit into the above category can apply for personal or alternative loans from an outside lending source.
Questions pertaining to financial aid should be directed the Health Sciences Center Office of Student Services at 631-444-2111, extension 2 (Financial Aid/Billing). You can also email your questions to hscstudentservices@stonybrook.edu.