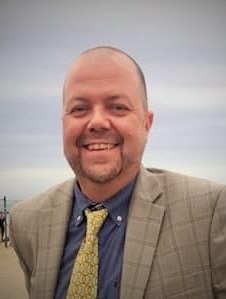 Stephen Sebor, LCSW; Coordinator of the Peer Certification Program
Stephen Sebor joined the CPHE team in 2016 to help coordinate the New York State Peer Worker Certification Program. He is a clinical social worker with more than 20 years of experience in the field and has been living with HIV since 1995. At the Positive SPACE program, Sebor provided counseling and supportive services to Long Islanders impacted by HIV/AIDS. Additionally, he served as the host and producer of "The Long Island Rainbow Connection," a public access television program by, for, and about the LGBTQ+ community from 1994-2015. Sebor holds a Bachelor of Arts in Psychology from Cornell University and a Master of Social Work from Stony Brook University.
---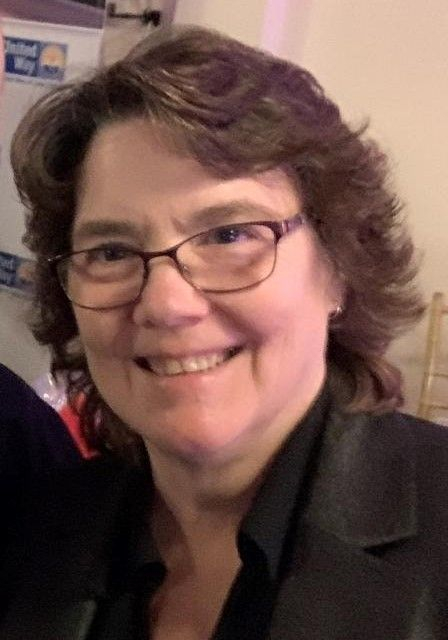 Debra A. Brown, J.D.; Senior Education Specialist
Debra Brown has worked in the HIV/AIDS field for the past 18 years in various positions, including education and training for health professionals; supervising HIV/AIDS case management and independent living housing programs; and working for the NYS Department of Health's AIDS Epidemiology Unit. She has also co-authored a research study examining the relationship between AIDS knowledge vs. risk factors for incarcerated women, which was published in the Journal of Sociology and Social Research. Brown has a bachelor's degree in social work and a doctorate in jurisprudence.
---
Program Coordinator
---
---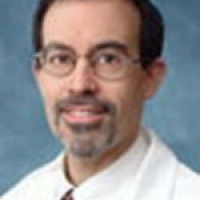 Joseph McGowan, M.D., FACP - AETC Medical Director
Dr. Joseph McGowan is the Medical Director of the Center for AIDS Research and Treatment (CART) at the North Shore University Hospital. The center is the largest AIDS Designated Center of Excellence on Long Island. Dr. McGowan is an Associate Professor of Clinical Medicine at the Albert Einstein College of Medicine and has been directly involved in the care of people living with HIV for the last quarter century. He is also the Chair of the New York/New Jersey Chapter of the American Academy of HIV Medicine. Prior to coming to North Shore, he was the Director of Outpatient HIV Services at the Bronx-Lebanon Hospital Center where he coordinated the care of almost 3,000 people living with HIV. Dr. McGowan received a Bachelor of Arts from Columbia University and his medical degree from the Mount Sinai School of Medicine. He completed his Infectious Diseases Fellowship and an NIH Fellowship in Immunology at the Albert Einstein College of Medicine. In addition to his clinical activities, Dr. McGowan has been actively involved in clinical research on HIV/AIDS, including studies on the management of HIV in pregnancy, treatment adherence, HIV infection in the elderly and HIV/hepatitis C co-infection.
---
CPHE Staff
The CPHE is made up of a diverse staff with more than 50 years of combined experience in the field of HIV/AIDS. The staff is skilled at developing and tailoring curricula to meet the needs of HIV providers. They have expertise in writing curricula and providing trainings on a whole host of public health topics such as HIV, Hepatitis, Harm Reduction, Cultural Humility, serving the LGBTQ+ community, sexual health and development, intimate partner violence, and more.