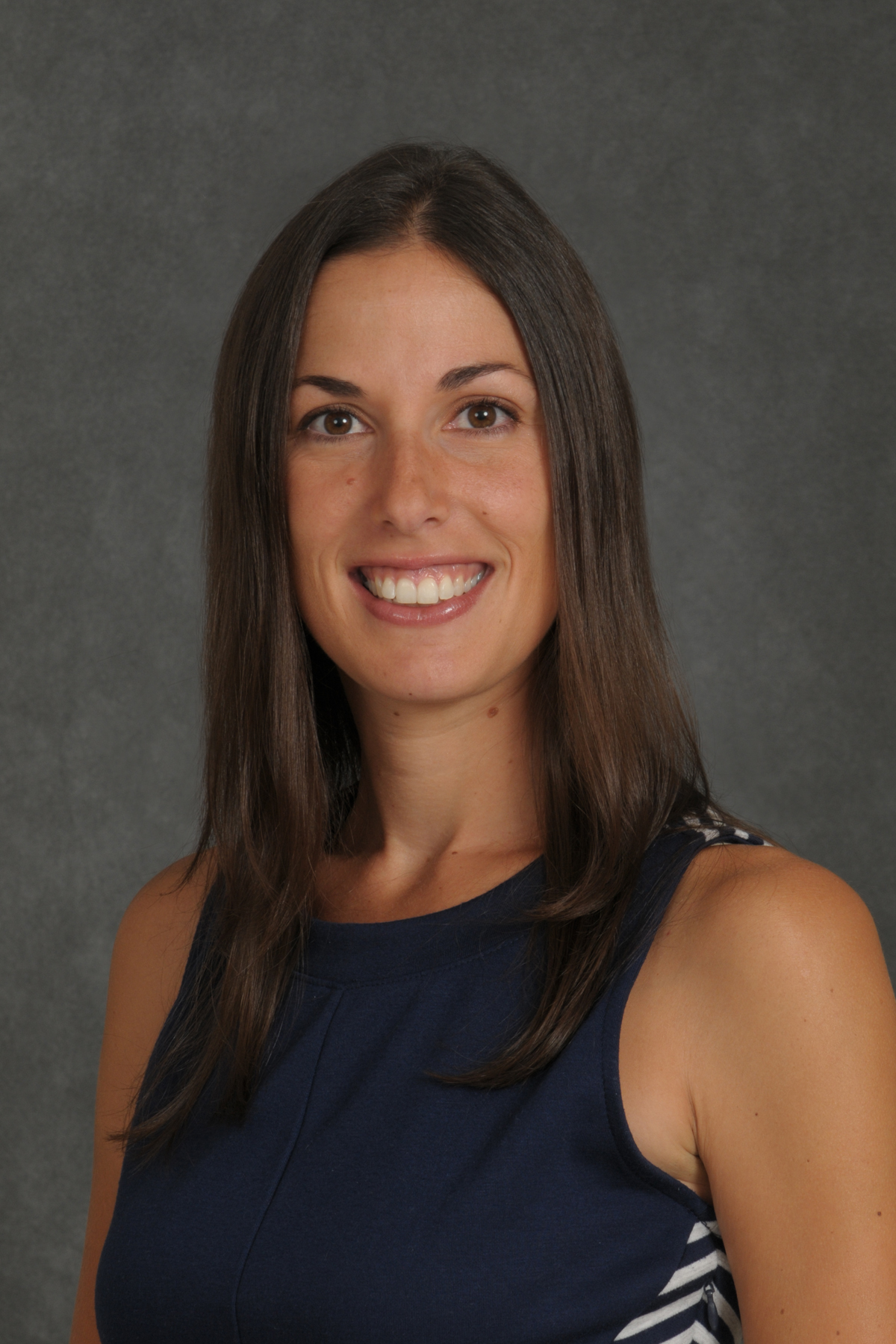 Lisa Kayser, MS, PAC
Director of Pre-Clinical Education
Professor Lisa Kayser earned her Bachelor of Health Services in Health Administration from Florida Atlantic University in 2003 followed by a Master of Science Physician Assistant degree from Stony Brook University in 2007. As a clinically practicing PA she worked for two years in outpatient primary care medicine before joining the Department of Medicine at St. Francis Hospital. After several years on the inpatient Internal Medicine service she transitioned to the Interventional Cardiology service and gained experience in managing a multitude of cardiovascular conditions. In 2014, Professor Kayser accepted a position at Stony Brook University Hospital in the Heart Rhythm Center further expanding her knowledge in cardiovascular medicine.
Having always been interested in education, Professor Kayser maintained her relationship with the Stony Brook PA program throughout her time in full time clinical practice. As a guest instructor she assisted students with physical examination and other hands-on labs, followed shortly thereafter by providing lectures in cardiology.
Professor Kayser joined the Department of PA Education as a full time faculty member in March 2016. As the Director for Preclinical Education, she is primarily responsible for the administrative oversight of the didactic phase of the program. She is also involved in teaching multiple courses throughout both the first and second year curriculum including the history taking and physical exam course, the clinical medicine units of EKG, cardiology and nephrology, and the inpatient medicine clinical rotation.
Professor Kayser grew up on the east end of Long Island where she still lives today, and enjoys spending free time with her family and friends.